I love bread. I'm sure most people do, so I would like to share some tips that I have learned about shopping for bread.
When you go to get a loaf of bread, the bread aisle often looks like this: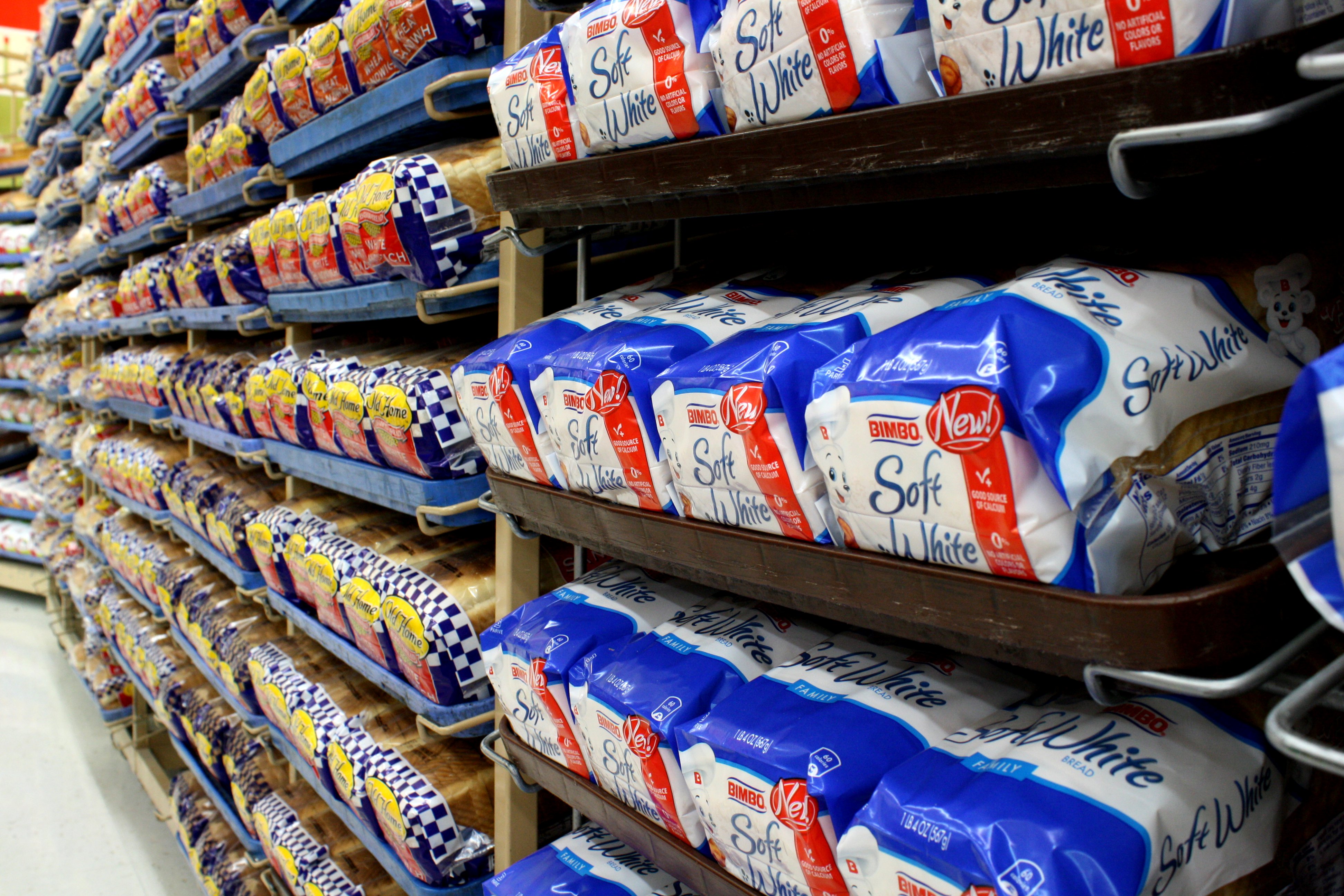 The bread is often stacked in rows from the floor to about 6 feet high. the majority of people that buy bread will just grab for the easiest loaf to get their hands on, which is probably in the 3-5 ft from the ground section. What most don't know is that they restock the newest bread on the floor so if you reach for the bottom row, you can usually get a loaf of bread that is 1 or even 2 days fresher! another note is that the tags that close the bag are color coded and often dated.
since bread is restocked 5 days a week, here are what colors represent each day of the week:
Monday, the tag color is BLUE
Tuesday, the tag color is GREEN
Thursday, the tag color is RED
Friday, the tag color is WHITE
Saturday, the tag color is YELLOW
(notice how the colors go in alphabetical order, so if you forget this, just remember that the red is older then the white.)
Another cool thing you can do with bread tags is label your cords and cables!
and lastly, I don't usually like to endorse products but I have to say, Cascade Pride makes the most delicious bread and WinCo. sells it for only a dollar! It is by far my favorite of the white/wheat.